Trustee Nominations
Notice of Election of Trustees of the Ngāti Rārua Iwi Trust and Ngāti Rārua Settlement Trust
Trustees of our two trusts, collectively known as the Board of Trustees of Te Rūnanga o Ngāti Rārua, represent the collective interests of the iwi and Iwi members and are the legal representatives of the iwi.
Trustees serve a term of three years and retire on rotation to provide both opportunities for succession and stability in governance.
This year there are three trustee positions which will become vacant at the AGM on 21 November 2020. The positions are available only to members who reside in the Ngāti Rārua Area of Interest as defined in the Ngāti Rārua Settlement Trust Deed.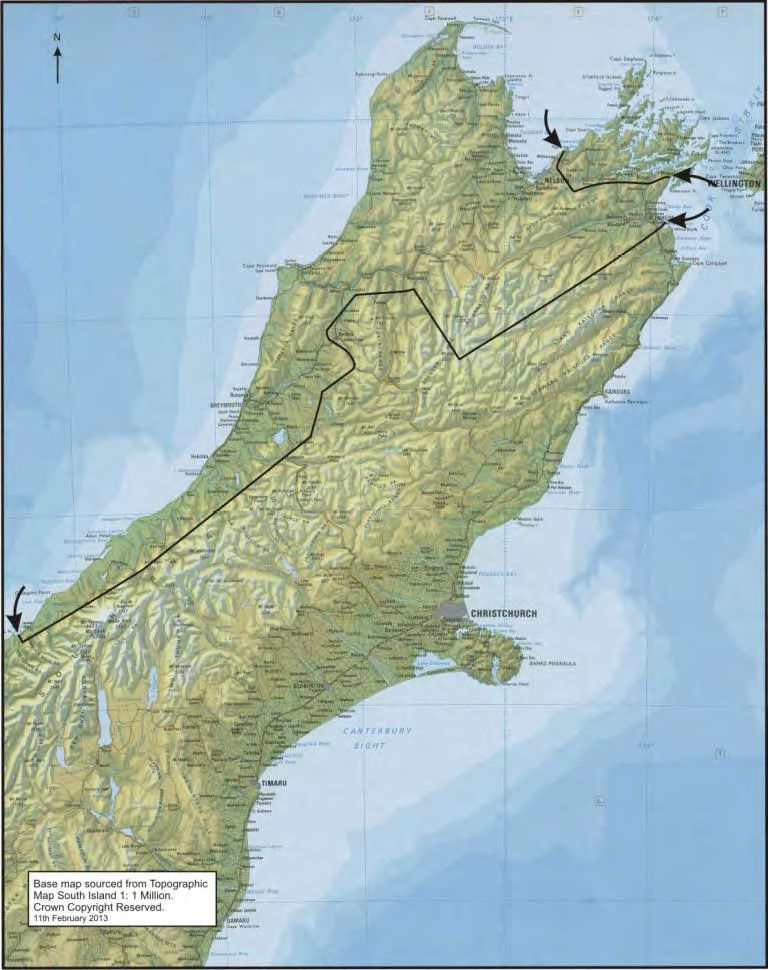 The positions are currently held by Andrew (Anaru) Luke, Lorraine Eade and Renee Thomas. All three are eligible to re-stand for election.
Nominations are sought from adult registered members who reside in the Ngāti Rārua Area of Interest. Each candidate nomination must be made on an official nomination form obtainable on request during normal business hours from:
· Te Rūnanga o Ngāti Rārua Office, 15 Kinross Street, Blenheim;
· Phoning 03 577 8468 or 0800 642 847; or
· Emailing boardsecretary@ngatirarua.co.nz
Each candidate nomination must include the candidate's full name, address, contact telephone number, email and be accompanied by a current photograph and brief statement containing details of experience and objectives relevant to the role of Trustee.
Nominations must be signed by both the candidate and nominator, both of which must be Adult Registered Members who reside in New Zealand.
Nominations may not be withdrawn once submitted and must be received by the Trust Office as above no later than 4pm, Thursday 15 October 2020.
Election of Trustees
Information about the election will be circulated to members with the Notice of Meeting for the 2020 Annual General Meeting if there are more candidates than there are vacancies to be filled.
2020 Annual General Meeting (AGM)
This year's AGM will be held in Wairau on Saturday 21 November. We look forward to spending time with whānau, sharing highlights from the 31 March 2020 year and plans for the future.
Invitation to Register
We invite anyone who has not already registered, aged 18 years or over, and with appropriate whakapapa to apply to be included on the Iwi Register. Registration forms can be obtained from the Trust Office or by emailing boardsecretary@ngatirarua.co.nz
Trustee Nominations