On this page you can find out all about the Board of Trustees of Te Rūnanga o Ngāti Rārua.
Our Board of Trustees contain professionals of whakapapa, history, finance, banking, governance, business, cultural and social realms. Each one of our board members have whakapapa to Ngāti Rārua and are chosen by the registered members of Ngāti Rārua.
---
Olivia Hall (Chairperson)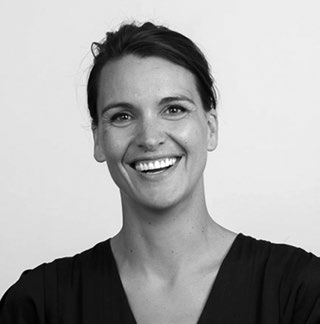 Olivia holds a number of governance roles including; Chair of Tasman Bays Heritage Trust (Nelson Provincial Museum), local committee member of Institute of Directors and Chair of the Mātauranga Iwi Leaders Group. She has a Bachelor of Arts in Māori, a Masters of Business Administration, a Graduate Diploma in Teaching and Learning and an Advanced Certificate in Māori Ambassador and Leadership.
Head of the Māori Department at Nelson Marlborough Institute of Technology and owner of Meke Events. She is from the hapu of Ngāti Paretona, Ngāti Pareteata, Te Arawaere and Tūrangapeke. Olivia and her husband Dion have four sons and cherished mokopuna.
---
Andrew (Anaru) Luke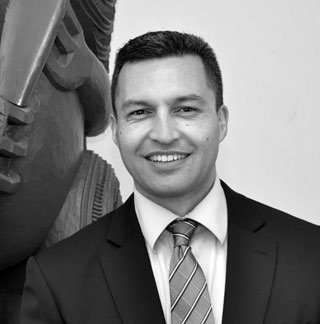 Andrew is passionate about the environment and incorporating Māori values and knowledge into the management of natural resources. For the past 18 years Andrew worked in central government departments from Ministry of Fisheries, Ministry for the Environment and Department of Conservation as a coordinator, policy analysis, manager and director. Born and bred in Wairau and after spending 15 years in Wellington Andrew is now the Executive Director Māori at Nelson Marlborough Institute of Technology based in the Nelson Campus.
With his partner of 20 years, Kelly and married for three years, have two boys and in 2018 relocated to Nelson to live.
---
Renee Thomas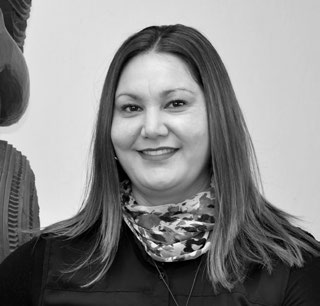 Renee has a commercial background with formal qualifications in Accounting and Management, and has gained experience working for many of our whānau, hapū and iwi organisations over the last 15 years into this post Treaty Settlement landscape. Renee is now employed with her husband Matt as the Mārahau Kaitiaki for Wakatū Incorporation which allows them to operate their mobile coffee and real fruit ice cream business at the beach in the summer months. Renee is currently completing a Masters of Māori Indigenous Leadership and is passionate about protecting our taiao for future generations and sits on a number of governance boards within the community of Motueka and Mārahau to advocate for our people and the environment.
---
Miriana Stephens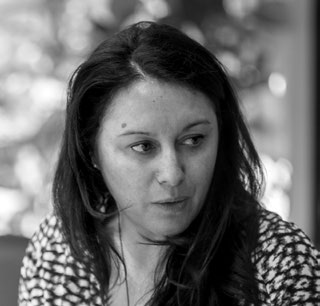 Miriana holds qualifications of a Bachelor of Arts in New Zealand History and a Law Degree, majoring in Commercial Law. Miriana holders a number of Directorships including Director of Wakatu Incorporation, member of Psychotherapists Board of NZ and the Lincoln University Transformation Board as well as of her own company Aotahi Limited. Miriana was born and raised in Motueka and is of Ngāti Rārua, Ngāiterangi and Ngāti Ranginui descent.
---
Dr. Lorraine Eade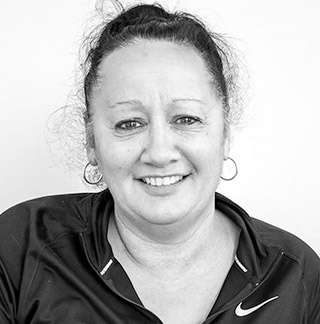 "Lorr" has been involved with Ngāti Rārua Iwi Trust for the past 18 years, in positions that include Ngāti Rārua Iwi trustee, director on its fishing company Te Tao Tangaroa Ltd, manager of Ngāti Rārua Iwi Trust and as an advisor to support the trust through its Treaty settlement process.
Lorr holds a Doctorate of Psychology. In her spare time, she is an instructor of the Wairau Taekwon Do Club and regional director for South Island Taekwon Do. She also enjoys playing summer and winter netball.
She and Dave, her partner of 31 years, are blessed with three beautiful children.
---
Eruera Keepa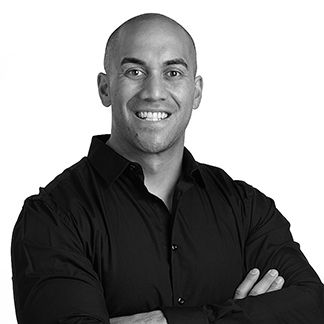 Eruera is passionate about supporting Māori aspirations and empowering our Rangatahi through culture. He has a diverse professional background that has seen him work in the Health, Education, Communications PR, and Cultural sectors.
In early 2020, Eruera decided to draw from all his experiences and forge his own path as a consultant focussing on Māori Communications and Cultural Advisory with a particular interest in Te Tiriti o Waitangi.
Eruera is also the Chair of the #SmearYourMea Charitable Trust who were recognised for their leadership in raising awareness for cervical cancer by winning the community impact award at the 2019 Matariki Awards.
He is currently studying his MBA through Massey University and his interests include gym, rugby league, kapahaka and healthy eating.
Eruera is a mokopuna of Hare Rore Stafford and he currently resides in Tauranga Moana. He has three children: Amohia, Mai-Aorere, and Te Rongotoa.
---
Kura Stafford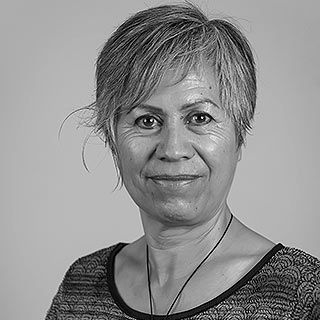 ---
Lee Luke
---