Here you can find out about the operations team of Te Rūnanga o Ngāti Rārua.
Te Rūnanga o Ngāti Rārua activity is managed by a team located in our Blenheim office, Tokomaru House, and in Whakatū.
---
Shane Graham, Pouwhakahaere (Chief Executive Officer)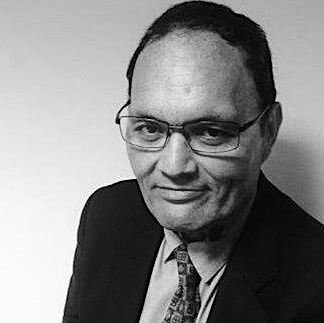 Prior to joining Te Rūnanga o Ngāti Rārua, Shane was a senior advisor at Te Pūni Kōkiri. Shane has whakapapa to Tainui waka through his iwi of Raukawa me Ngati Koroki-Kahukura and has resided in Te Tauihu for over 40 years.
Shane holds a number of qualifications including a Masters of Māori and Management and Diploma in Māori Law and Philosophy from Te Wananga o Raukawa.
---
Michelle Lavender, Pou Ārahi (Operations Manager)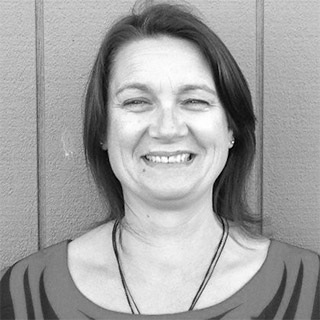 Michelle supports the operations of the Rūnanga and is based in Tokomaru House in Wairau. Michelle is a specialist in compliance so enjoys the clear cut policy mahi and sees it as vital to realising iwi aspirations. This, along with ensuring the success of all staff is what makes Michelle content in her role.
---
Rowena Cudby, Pouwhakahaere Taiao (Environmental Manager)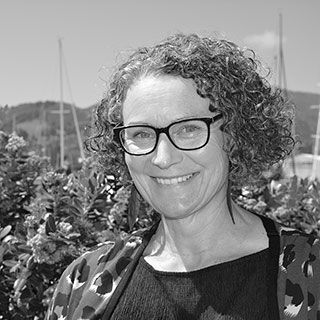 My role is working with whānau to support and realise aspirations to protect, enhance and restore Te Taiao. Some of the projects I will be focusing on include:
developing an Iwi Environmental Management Plan;
implementing Settlement mechanisms and ensuring representation roles are filled; and
protecting Ngāti Rārua taiao through advocacy and strategic partnerships with iwi and government agencies.
---
Juanita Semmens, Pou Hāpori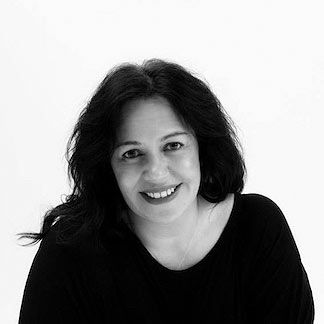 Juanita has recently been appointed to a role as Pou Hāpori, after 12 years with Nelson Marlborough Institute of Technology in the Marketing, Customer Excellence Directorate.
This new role gives Juanita the opportunity to fulfil an aspiration to work for her own, and connect whānau with a range of support and services.
Based in Motueka with her husband and tamariki, she is at the flax roots of her community connected to the maunga, awa and Te Āwhina Marae. She is excited to serve her whanau, hapu, and iwi.
---
Leighton Ngawaka, Pou Hāpori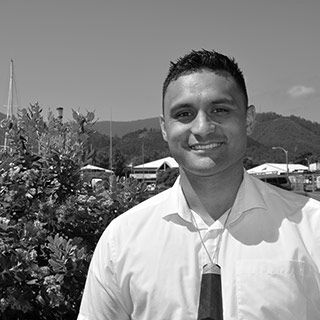 As a fresh face to Te Tauihu o te waka a Maui, Leighton joins Te Rūnanga o Ngāti Rārua as Pou Hāpori with a wide range of experience. From concreting pools to running financial service providers, managing a restaurant to working alongside rangatahi. Leighton is a self-proclaimed "Jack-of-all-trades - Master-of-none," who is here to get the mahi done.
His business nous and understanding of people allows him to transition between the office and connecting with our whānau. Expect to see Leighton around the rohe connecting rangatahi and kaumātua to better opportunities.
---
Hine Luke, Document Control Technician, Pou Hāpori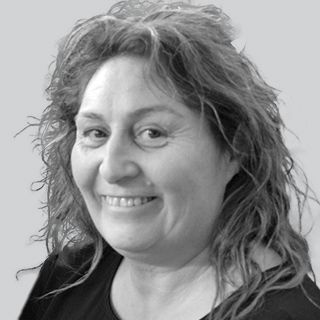 Hine is bringing her Ngāti Rārua whakapapa to life through working with the documents that guide our mahi and ensuring they're kept safe and sound. You might see Hine out and about from time to time as she tracks down taonga held by whānau and secures copies for the Rūnanga. We hope that this will lead to a quality archive of Rūnanga materials that will be available to whānau in a variety of ways. Hine is also a Pou Hāpori based in Wairau.
---
Michelle James, Accounts & Payroll Clerk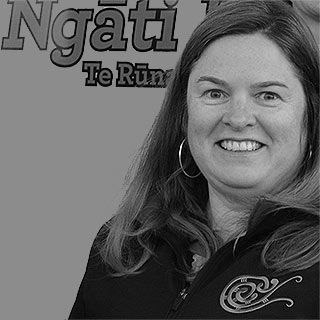 Michelle joined Te Rūnanga o Ngāti Rārua in 2017 to assist with accounts and payroll on a part-time basis. Michelle comes from Kawerau in the Bay of Plenty where the sunshine competes with that of Marlborough, but the wine is not so good. Michelle enjoys getting involved in the community and is currently on the Board of Trustees at Riverlands School and the Treasurer for her local Scouts group.
---
Richard Liddicoat, Communications and Network Administrator
Richard joined the Rūnanga during the Covid-19 response, taking on website, social media and other communications work. As the response has wound down, Richard is now assisting on a fixed-term contract with communications and network administration.
His previous career roles include time in local government communications at Te Kaunihera o te tai o Aorere, as a website editor at Ngā Kete Wānanga-o-Ōtautahi, as well as marketing and development at Te Reo Irirangi O Te Maania in Ōtautahi.
---