Meet our inaugural Ngāti Rārua NMIT scholarship winners ...
We were so excited to present the inaugural Ngāti Rārua NMIT scholarship awards to Joshua Joseph (Wairau Campus) and Rima Piggott (Whakatū Campus) earlier this week.
Joshua is studying Te Pōkaitahi Tikanga as part of Matike Mai - Te Ata Hāpara. His award was presented by Arthur Phillips.
Rima is enrolled in the Te Pōkaitahi Reo Te Kaupae Rua programme. Her moko Tane Piggott and Ngāti Rārua whanaunga Koru-Akei Wheki presented her award and haka tautoko.
And in a spirit of creating a new future, we decided to do things a bit differently with our presentations.
In Marlborough, a plan was hatched with Josh's wife so that we could surprise him, under the ruse that a whānau photo would be taken. It was heart-warming to see so many whānau turn up to awhi the ceremony, and the look on Joshua's face was priceless!
Meanwhile in Whakatū, an ever inquisitive Rima never did find out that we had organised her moko to present her award to her and to perform a haka tautoko.
Te Rūnanga o Ngāti Rārua Pou Whakahaere Shane Graham said involving whānau showed the ongoing nature of the kaupapa.
"With our eye on our leaders of tommorrow, it was vital they were given this opportunity to celebrate their Nana. They did her proud – our future is looking good with rangatahi like them stepping up."
Shane said the scholarships were one method to help fulfill the aspirations captured in the Rūnanga's strategic vision.
"Kia pai te noho – live well. That's the shorthand version of our long-term vision to see our iwi thrive. Further education is an excellent foundation for building that better future."
"These scholarships support iwi members to realise their aspirations. We hope these two will be the first in a long line of success stories."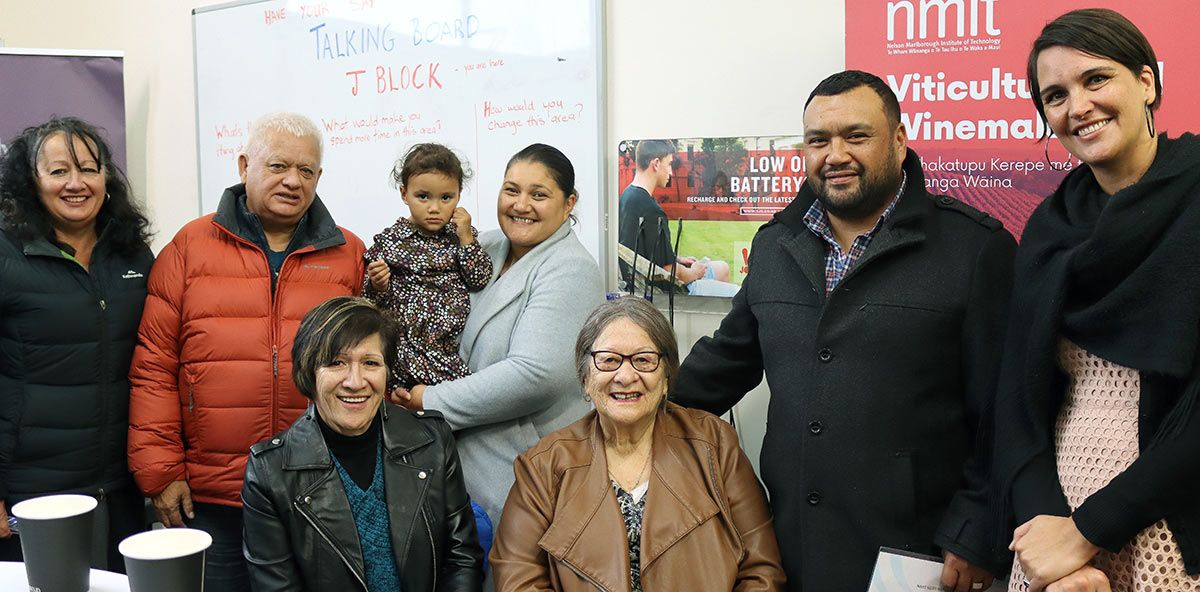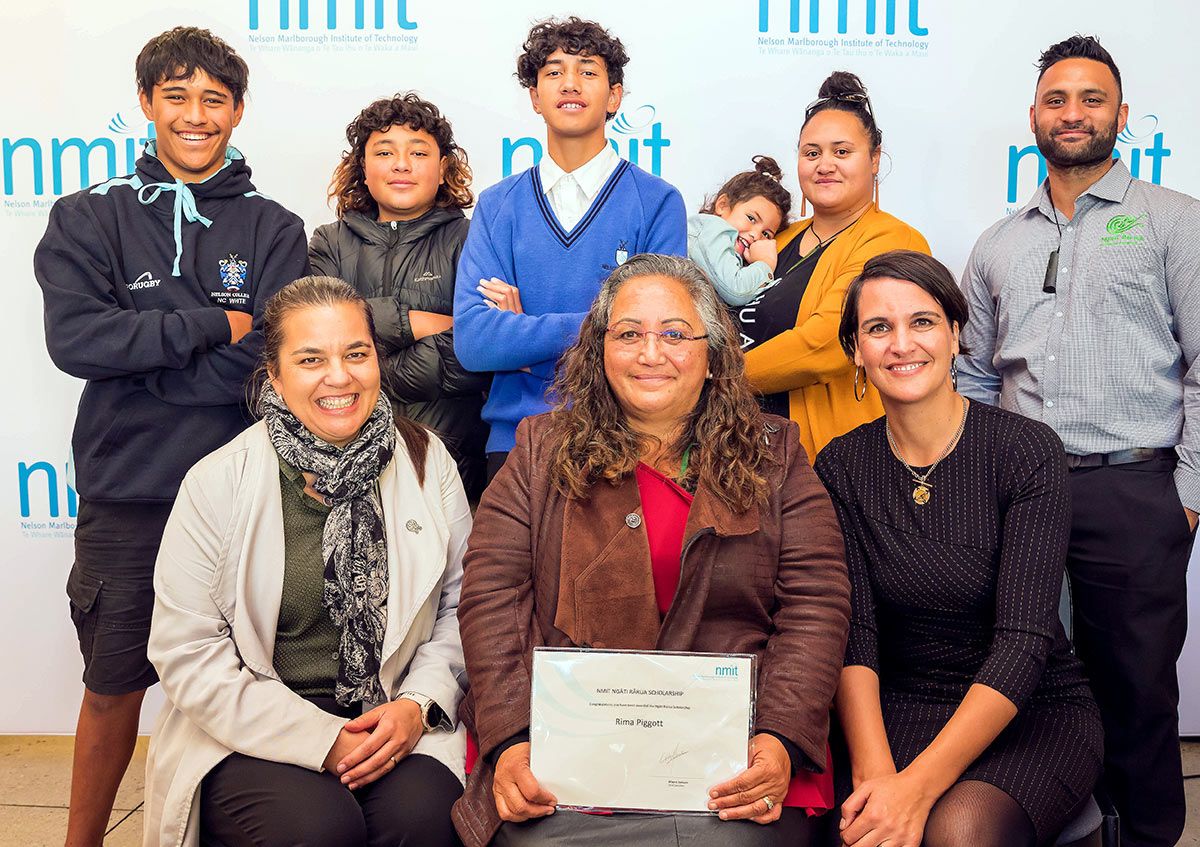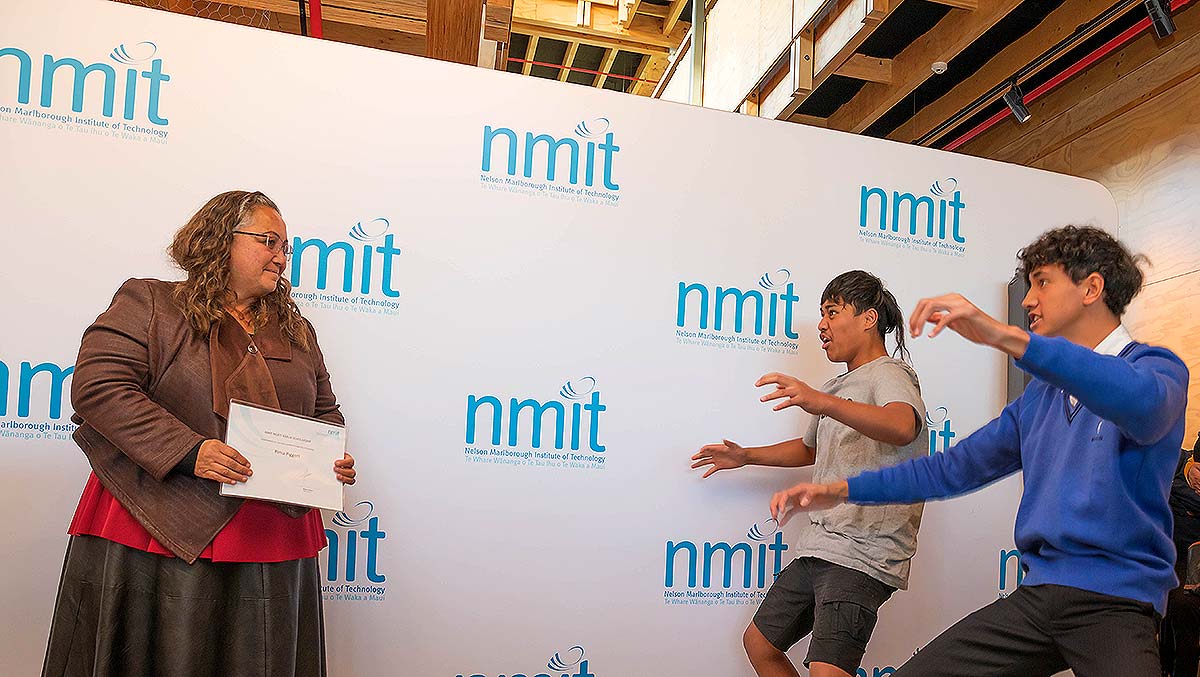 Meet our inaugural Ngāti Rārua NMIT scholarship winners ...