Kia wetewetea, ko Māui ahau
Nā Tāne i piki ake ki te Toi Ahurewa
Ki te tiki i ngā kete o te mātauranga
Ko te kete tuauri
Ko te kete tuatea
Ko te kete aronui
Kātahi ka hora ki te ao kikokiko, ki te ao hurihuri, ki ō tātou tūpuna
Ka hao te taura, herenga tāngata e
Tēnei te reo karanga o Te Kāhui Mātauranga o Te Tauihu
Te Kāhui Mātauranga o Te Tauihu are excited to announce that our Education Symposium 'Kia wetewetea, ko Māui ahau' has been rescheduled and will be held on Friday 21st October 2022 at the Trafalgar Centre.
This symposium is free and inclusive of anyone interested in taking the opportunity to hear from our keynote speakers, view iwi made Aotearoa Histories in Schools resources, and take part in a panel discussion.
Our keynote speakers are Dr Peter Meihana, Dr Liana MacDonald, and Dr Melanie Riwai-Couch (read more about the kaikōrero below). Tickets will be available from Eventbrite on the 1st September so make sure you grab yours!
Te Wā? 8am – 3:30pm on 21st October 2022
Te Wāhi? Trafalgar Centre, Whakatū
Ngā Tikiti? Tickets are free, and will be available through Eventbrite on 1st September 2022
About Te Kāhui Mātauranga:
Te Kāhui Mātauranga is a group formed of the 8 iwi of Te Tauihu o Te Waka a Māui with the focus on education, specifically the upcoming changes in the school curriculums. We want to support the education sector and practitioners from across Te Tauihu to understand what Māori achieving educational success as Māori looks like for the eight iwi.
About the Kaikōrero:
Dr Liana MacDonald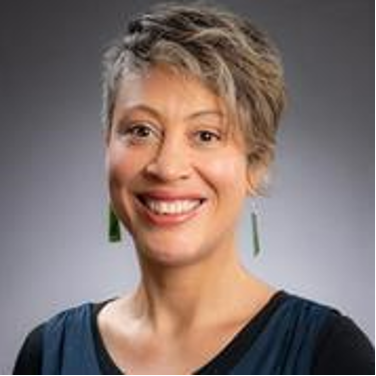 Liana MacDonald (Ngāti Kuia, Rangitāne o Wairau, Ngāti Koata) was a secondary school English and Social Studies teacher for 11 years and is currently involved in teacher education. She is a lecturer in the Faculty of Education, Victoria University of Wellington, and is interested in how racism, whiteness, and settler colonialism manifest in national institutions. She completed a post-doc examining how New Zealanders remember and forget difficult events in the colonial past, and her current research explores possibilities for decolonial transformation in schools, particularly through land education. This builds from her PhD thesis: Silencing and institutional racism in settler-colonial education.
Dr Melanie Riwai-Couch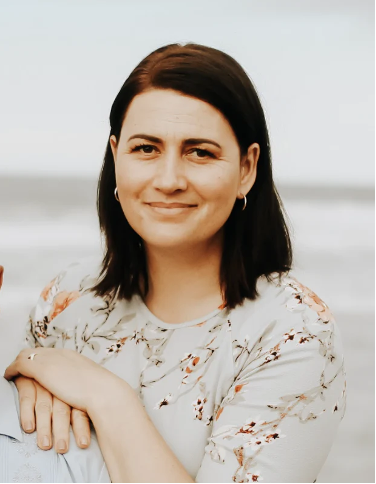 Dr Melanie Riwai-Couch (Rangitāne o Wairau, Ngāti Kuia, Ngāti Apa ki te Rā Tō) has worked for over two decades in the education sector as a teacher, a tumuaki at a kura kaupapa Māori, a senior advisor for iwi and the Ministry of Education, and an education consultant. Her experiences have provided her with an in-depth understanding of effective partnerships under Te Tiriti o Waitangi, issues of sovereignty for iwi, and how to help whānau find and use their voices in education. Dr Melanie Riwai-Couch has recently published 'Niho Taniwha, improving teaching and learning for Ākonga Māori.'  Niho Taniwha equips educators with culturally responsive practices to better serve and empower Maori students and their whānau.  While Niho Taniwha presents challenging topics, the book has a practical focus that supports teachers.
Dr Peter Meihana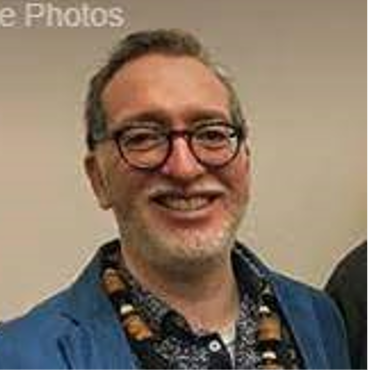 Dr Peter Meihana (Ngāti Kuia, Rangitāne o Wairau, Ngāti Apa ki te Rā Tō, Ngāi Tahu) is a senior lecturer in Māori History at Massey University. Peter's PhD examined the notion of Māori privilege and its role in the colonisation of New Zealand. Dr Peter Meihana is actively involved in iwi mahi sitting on various committees and as a trustee for Rangitāne o Wairau. Peter has written several articles and book chapters, curated an exhibition relating to the Kurahaupō Treaty settlement and is often a first port of call for whānau wanting to learn about whakapapa. Dr Peter has recently worked on a Massey University research project exploring the introduction of the new history curriculum in schools.
Kia wetewetea, ko Māui ahau