Here you can find out about the story of Ngāti Rārua and Te Rūnanga o Ngāti Rārua and understand our journey.
Our Many Journeys
Our journey is one of battle and occupation to forge a new home, and adaptation to survive and thrive in Te Tau Ihu, the top of the South Island. Two hundred years later, we have just completed our latest battle, a battle with the Crown to address Treaty breaches and acknowledgment of the effect these breaches had on our tūpuna.
Our Ancient History
Ngāti Rārua descend from the Tainui waka and originate from the western coast of the King Country, Waikato. Our origins are traced back by whakapapa to the eponymous ancestor Rāruaioio, who married Tupahau, and bore the children from whom Ngāti Rārua is derived. Karewa, son of Tupahau and Rāruaioio married Rāruatere, entrenching the name, and the children of this marriage came to call themselves Ngāti Rārua.
Our Migration
Ngāti Rārua tūpuna came to Te Tauihu o te Waka a Māui in the 1820s and 1830s, are part of the great southwards migration of the Kawhia and Taranaki tribes. Ngāti Rārua were participants in the series of war party or tauā that came to Te Tauihu, and were involved in the resulting battles against the resident Kurahaupō people. These events were soon followed by Ngāti Rārua heke of occupation, whereby Ngāti Rārua established themselves as tangata whenua down the West Coast and across the top of the South Island.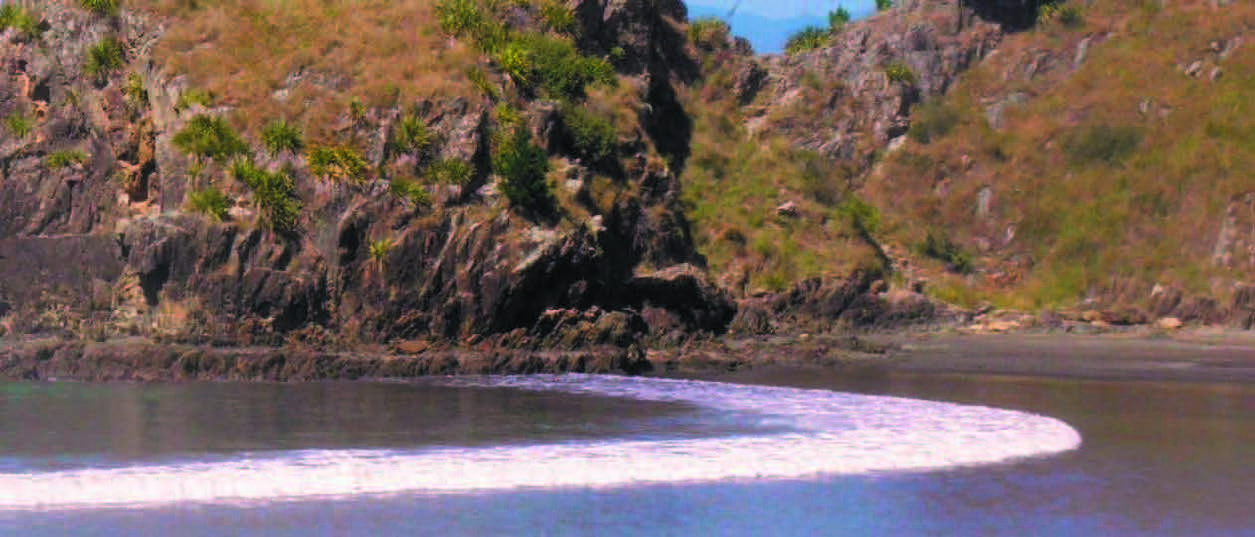 Pukatea - where Ngāti Rārua first landed in Wairau
Our Settlement
By 1840, Ngāti Rārua were resident in the Cloudy Bay and Wairau districts in eastern Te Tauihu. In western Te Tauihu, Ngāti Rārua maintained seasonal and permanent kāinga at Whakatū, Motueka, Moutere, Aorere, and West Whanganui/Taitapu. In addition, they exercised rights of occupation and resource collection down the West Coast of Te Waipounamu.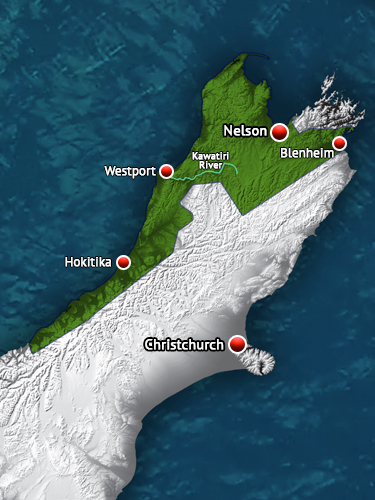 Image by Te Puni Kokiri
Our Treaty Claim
The Ngāti Rārua Iwi Trust was established in 1992 to manage fishing assets and undertake research into the history of the iwi, in order to seek settlement with the Crown on behalf of Ngāti Rārua descendants.
"I've spoken of the challenging hikoi we've been through; and I've spoken about what this signing represents. Make no mistake, we have travelled a long way to get here. The good news is, we are here!" - Amoroa (Molly) Luke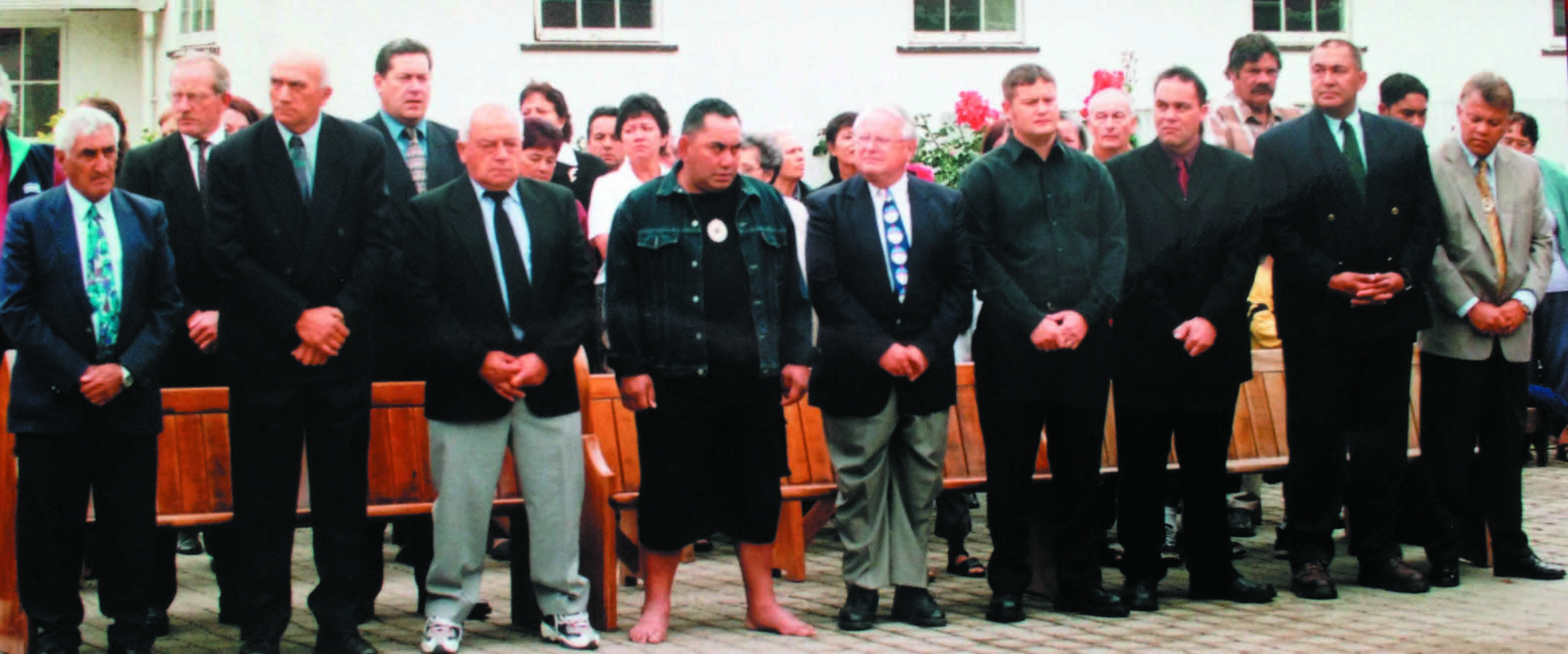 Ratification Hui
A deed of mandate was submitted in December 2005, and the Crown recognised the mandate on 3 October 2006 to enter negotiations for a comprehensive Treaty of Waitangi Settlement.
An agreement in Principal was signed with the Crown in 2010 and in August 2014, some 22 years after the process for redress commenced, iwi members ratified the agreement. The Act went before Parliament in April of 2015 and in August 2015 the transfer of assets began.
Timeline
Explore the key events that led to the formation of our organisation and name change to 'Te Rūnanga o Ngāti Rārua', which encapsulates both 'Ngāti Rārua Iwi Trust' and 'Ngāti Rārua Settlement Trust'.
Documents
2013 Trust Deed
Download the 2013 Post Settlement Governance Entity Trust Deed
Ngāti Rārua Deed of Settlement
The Ngāti Rārua Deed of Settlement is the full and final settlement of all historical Treaty of Waitangi claims of Ngāti Rārua, resulting from acts or omissions by the Crown prior to 21 September 1992, and is made up of a package that includes:
an agreed historical account, Crown acknowledgements and apology to Ngāti Rārua
cultural redress
financial and commercial redress.
Read the full Deed of Settlement on govt.nz
Treaty Settlement Information Booklet
Download the booklet sent to members to ratify the settlement deed.