Celebration, tautoko for Pakaranga
Recently we celebrated our children who live in Motueka and who took to the stage singing our stories, our history, and our songs - they upheld our Mana as Te Atiawa, Ngāti Rārua, Mana Whenua. They were fresh off the stage at Te Huinga Whetū 2022 where they qualified for the national Te Mana Kuratahi competition next year.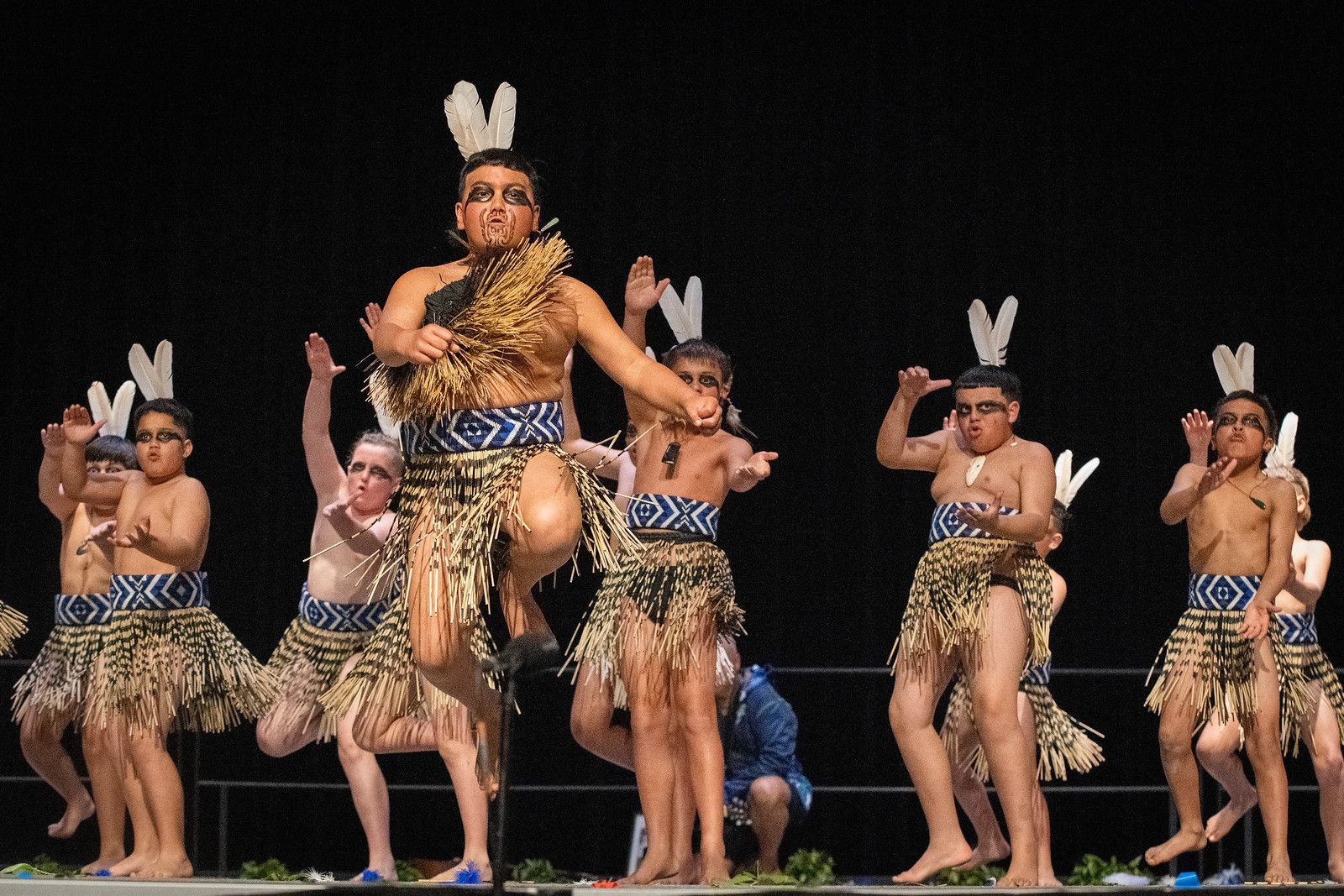 On this day we acknowledged them; we welcomed them through our gates as honoured guests.
Our leaders were in the wharenui to bestow the kai of rangatira.  
Our wharekai called them with tables laden with Mana Kai.
On each of their tables we encouraged them to eat kina and oysters and tūna.
On the main table Tītī, hāngi and acknowledged their kai too - with savouries, hot dogs, chips, chicken nuggets and salads and fruit.  
And we sung and they sung.
 
Then when we were finished, they were welcomed at Te Noninga Kumu with our Motueka Community awaiting them. Shane Graham, Rachel Hāte and Tim King hosted as Mana Whenua and Mayor of Tasman.
After every speaker and all the schools, Pakaranga sang their tautoko.  
It was a feast of youth and the possibilities for our future.  
And an acknowledgement of their leaders Pohe, Leilani, and Tamu our uri.
To see them stand before the Artwork of Turangapeke and Hui Te Rangiora made my heart sing. It was an affirmation of our standing place Te Maatu .
 
This was a day of celebration of our tamariki and our kapa haka leaders who kept alive all those kaiako such as Aunty Mere Kingi, and sang of us and our stories.  
It was only right that we tautoko them on this day to the best of our ability.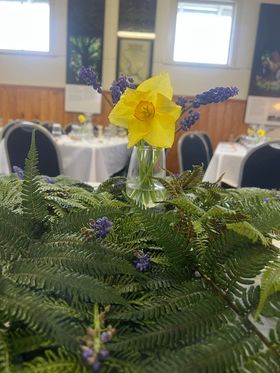 So thank you all for your thoughts, your presence, your koha and your acknowledgement of these tamariki whose kapa haka uphold our Mana as they take to the stage and tell the world about our home Motueka and us Ngāti Rārua and Te Ātiawa Mana whenua.
Without the koha from NRAIT, Wakatū, Ngāti Rārua and Te Atiawa, Marnie and Uncle Rore and Aunty Lynne and Te Ātiawa this would not have been possible. Thanks to our amazing chef Renee Kahukura with our Aunty Sue, Ducky,Thomas , Piki, Creoli, Yara, and Pip in the kitchen, as well as the The Kahukura Iosefa whānau and Pounamu decorating the whare.
Mauri Ora.
Celebration, tautoko for Pakaranga