Scholarships available for rangatahi musicians, artists
We have an amazing opportunity for aspiring rangatahi musicians, singers, DJ'S, and producers between the ages of 14-21.
Commotion is a music project that puts aspiring rangatahi musicians, singers, DJ's and producers, together with top performers, musicians and producers to collaborate and record. The emphasis is on developing skills and confidence, inspiring talent, and showing pathways into the music industry.

Amazing tutors
This year Commotion welcome back Laughton Kora from KORA; Joel Shadbolt, lead singer and guitarist of L.A.B; DJ Shan from the Aotearoa DJ Academy; and Paddy Free of Pitch Black fame.

New artists/tutors for 2023 include:
Rei (Ngāti Raukawa, Ngāti Pākeha) who's music seamlessly bridges urban and electronic, with elements of hip hop, pop and dance flavors. With over 10 million Spotify Streams, 6 Waiata Māori Awards and 4 NZ Music Awards nominations.
Huia Hamon - Artist &producer
Mazbou Q - Hip Hop artist
MC Tali - MC/drum n bass artist
Lisa Tomlins - Vocalist
Steph Brown - Songwriter, singer/keyboardist from LIPS
Fen Ikner - Multi-instrumentalist from LIPS
Josh Edmonds - Producer
Sylvee - Singer/songwriter
LMC - Beatmaker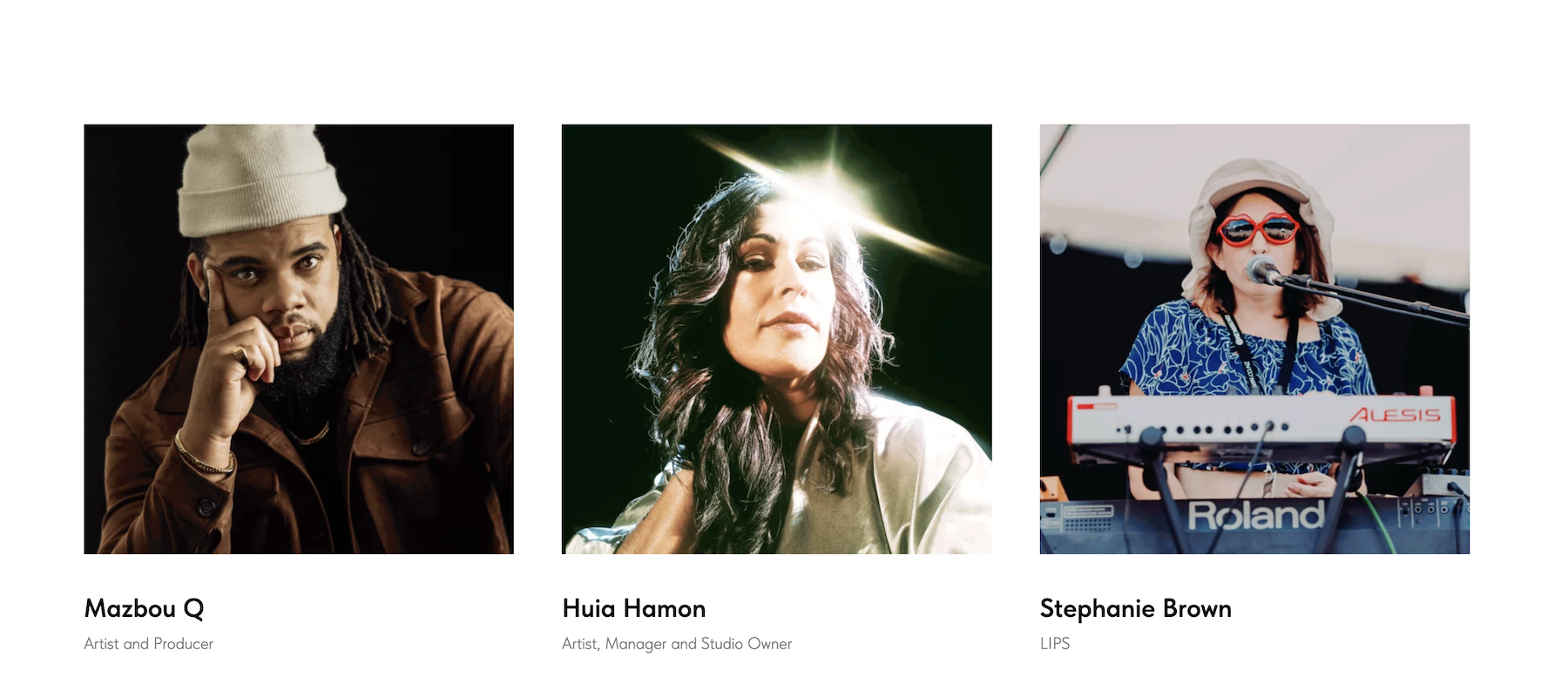 Commotion scholarships available – apply before June 30
This year the event is happening on 12 and 13 August, and in consultation with Te Kotahi o Te Tauihu Trust, there is one scholarship available for each iwi of Te Tauihu, along with two maata waka scholarships.
A minimum ability level to take part in Commotion is an interest in contemporary music of any genre and basic proficiency in an instrument, or singing, and/or songwriting. There is the opportunity to perform but no compulsion to perform.
Apply here
Apply online at www.commotion.nz/scholarships
Any questions? Please email info@commotion.nz or call Emily on 021 189 5959.
Scholarships available for rangatahi musicians, artists