Young Animators Workshop Photo Gallery
We held a series of workshops for our tamariki with Nikora Ngaropo of Young Animators. Here is Nikora's report:
"Last year in December we were fortunate enough to work with the Ngāti  Rārua rangatahi and take them through our Young Animators programme.  Olivia Hall pulled together the whānau who were present, which was no mean feat considering she was also helping with the 40th Anniversary of Wakatū! Some of the work produced in this area was some of the best done  in our workshops right across Aotearoa. We look forward to coming back to Nelson and engaging with Ngāti Rārua in the next level of Young  Animators, which will run towards the beginning of 2019." - Nikora Ngaropo, Young Animators.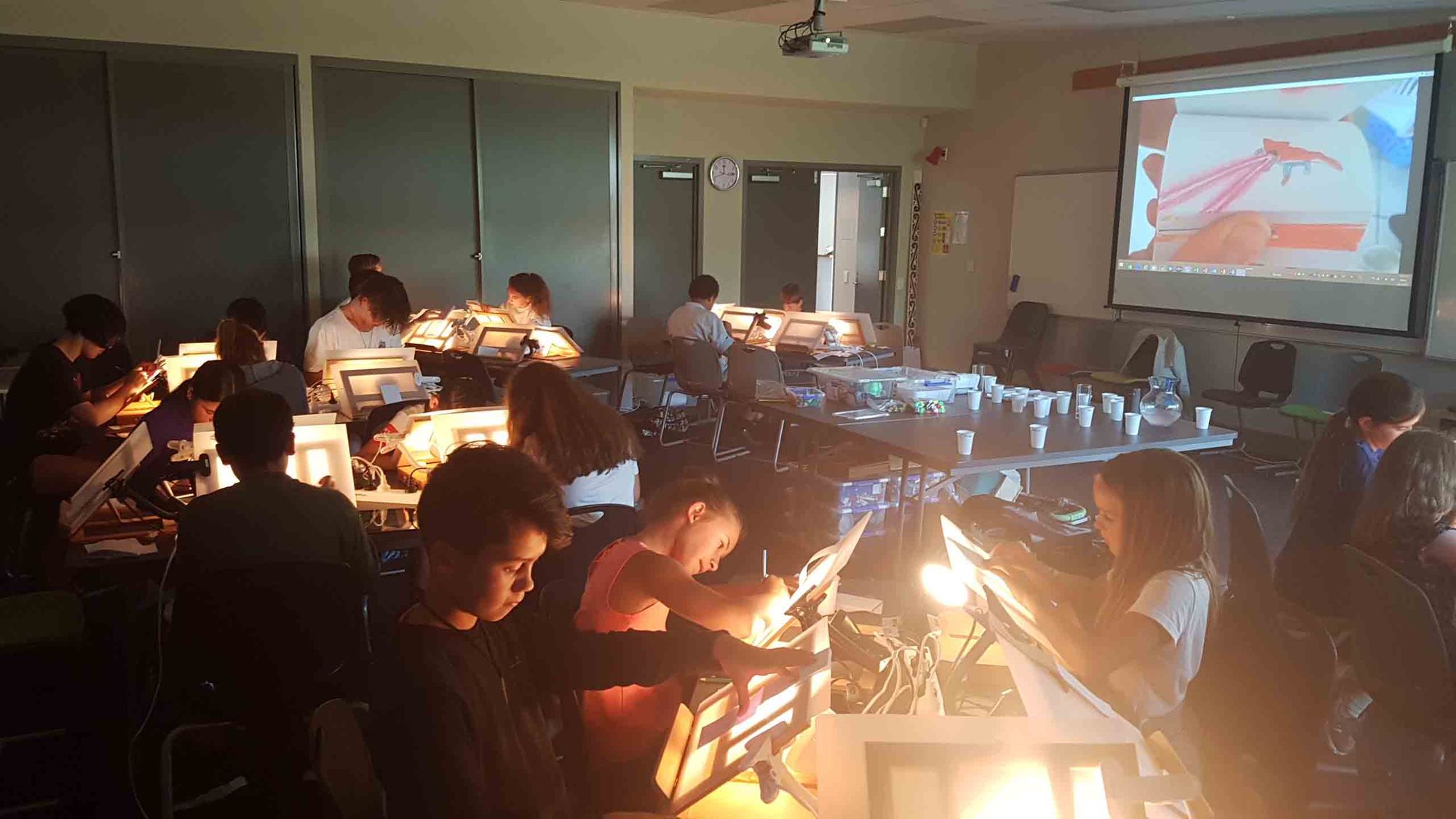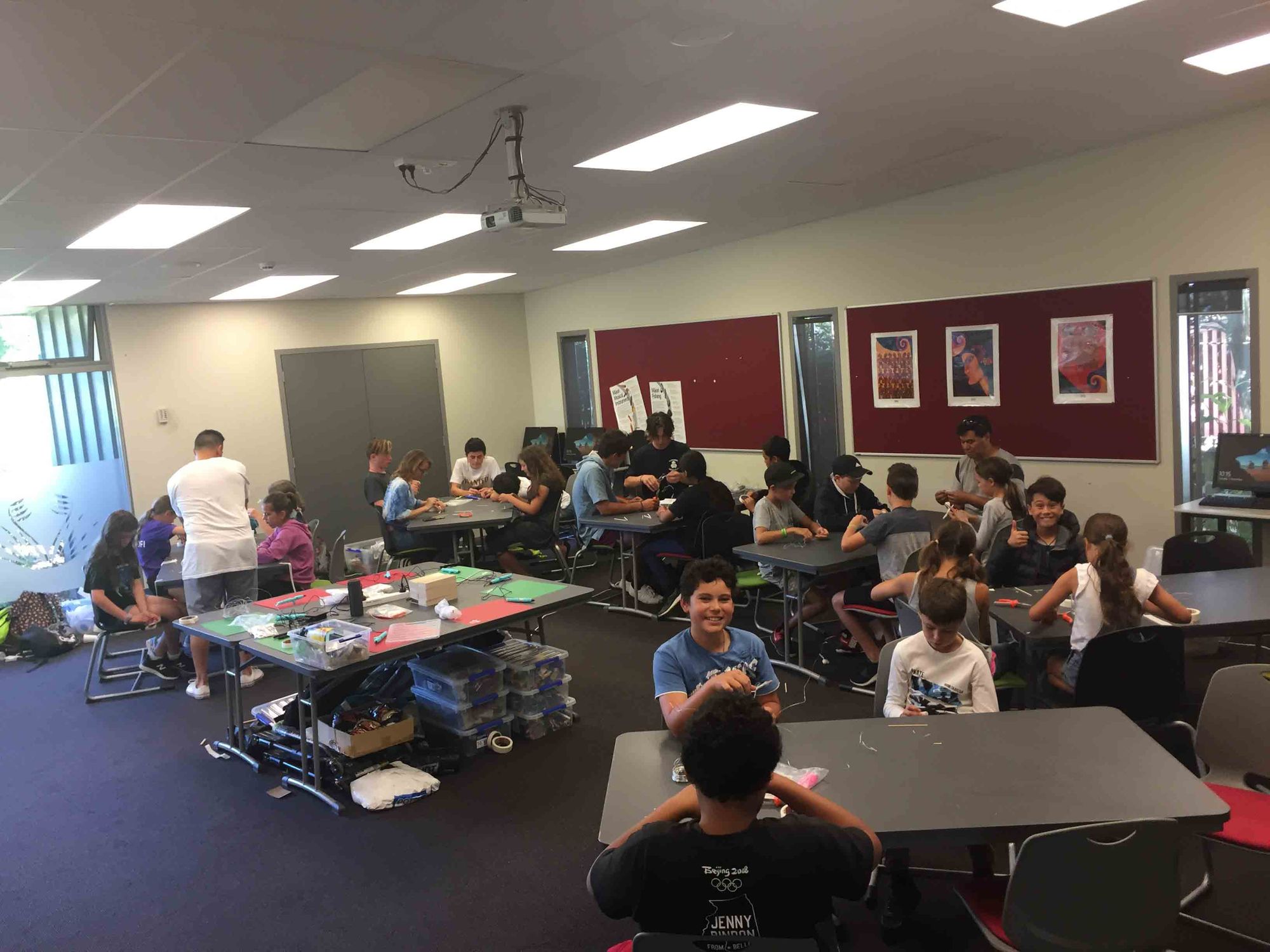 Young Animators Workshop Photo Gallery